Thank you for contacting Halo Construction & Restoration, a representative will contact you shortly.
Why Choose Halo
LASTING PROTECTION
Halo Construction and Restoration specializes in taking care of Mid-Atlantic homes that need roofing, windows and siding restoration or replacement. We consistently provide our clients with the highest level of workmanship and customer service we can take pride in! We also make the process of remodeling seem-less. We have been successful due to our clients referring friends and family to us. We would like to send a ?Thank You? to them for helping us grow and service their homes!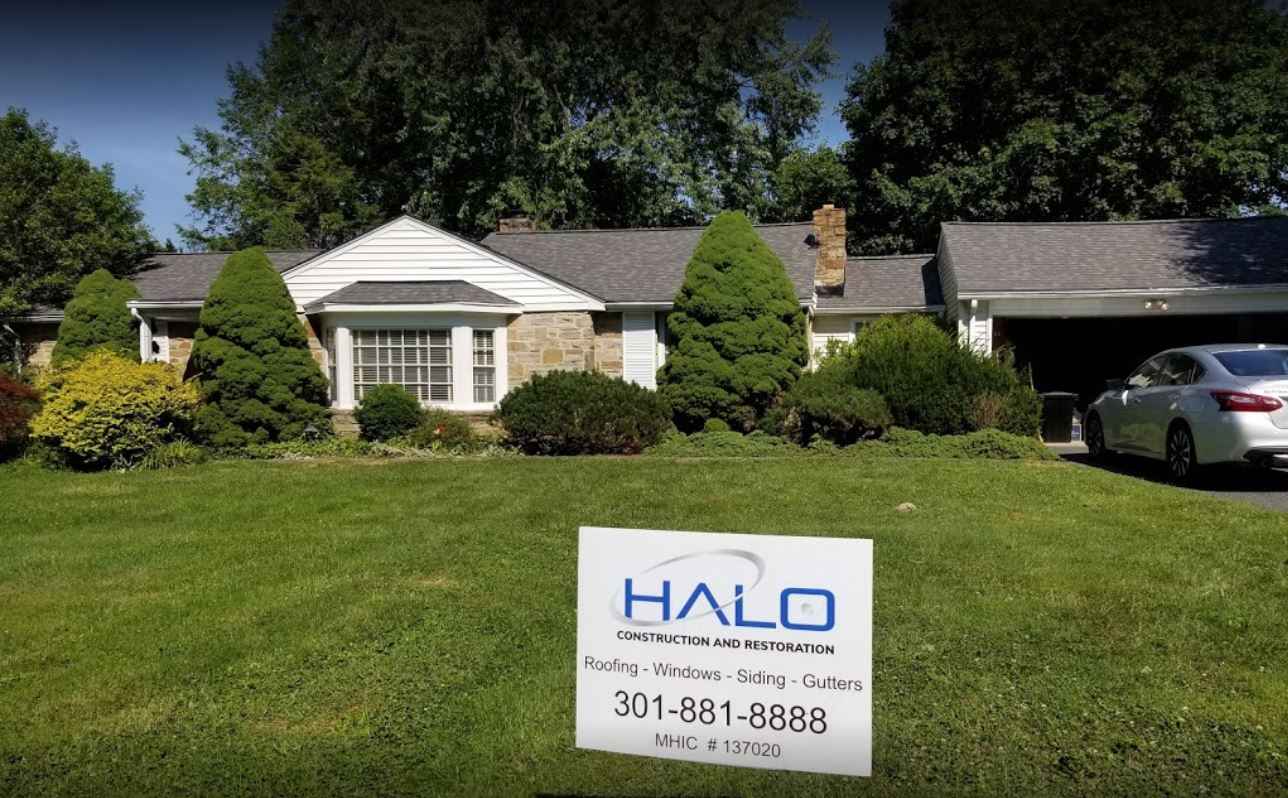 LICENSED AND BONDED
To ensure trouble-free roof repair or roof replacement, we deploy our highly trained expert roofers, with over 20 years of experience; that are undoubtedly the best contractors in the area! We use top quality materials from the industry leaders such as CertainTeed and GAF. Halo looks to bring excellence and integrity to the roofing business.
We have HAAG Certified inspectors trained and experienced to give a proper inspection. Whether it be a hail storm or wind damage, that must be physically inspected to determine if there is actual damage; as an untrained eye would not know the difference. Insurance companies will send their adjusters to inspect your home, so let us be there for you!
Go Back
Dedicated To Professionalism and Quality Workmanship
We strive to be your truly local expert resource for any of your roofing, windows, siding, and skylight needs.
Our Reviews
starstarstarstarstar

My new roof was installed this week, and I couldnt be happier. Mostafa was amazing to work with from start to finish! I really appreciated his professionalism, guidance, and attention to detail. His interaction with the insurance company and appraisers made my experience as stress-free as possible. I highly recommend Halo Construction and Restoration for your roofing needs.

Robin C.
starstarstarstarstar

Mostafa walked us through the whole process, explaining everything and helping us understand each choice. The work was done on time by an efficient and careful crew. New roof looks great. Highly recommended.

Avi W.
starstarstarstarstar

Great overall experience with Halo. Josh was my point of contact there from start to end of the process. He was always courteous, knowledgable, responsive and professional. The roof removal and installation crew were fun, thorough and quick. Cleaning after work was performed was thorough and done carefully. Very positive experience.

Carlos C.